Weidenkam Castle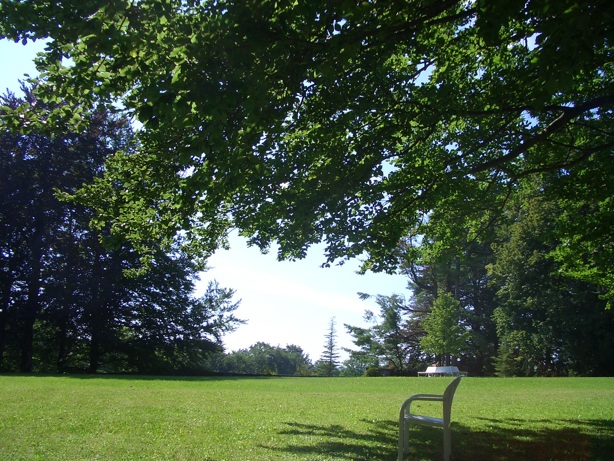 Weidenkam Castle is situated on a hill near Lake Starnberg (Bavaria, Germany) and is surrounded by woodland. The art nouveau castle, built in the early twentieth century, comprises expansive parkland with mature trees, lawns and meadows.

These idyllic and quiet surroundings on the edge of the German Alps provide the pianists with an ideal frame of mind for their artistic pursuits. Our guest listeners will also find this the perfect setting for a relaxing holiday.

On this site you will find information about various attractions and the history of "Schloss Weidenkam". Furthermore, you have the possibility to download information material, book a course and read about related books and compact discs.