Seminars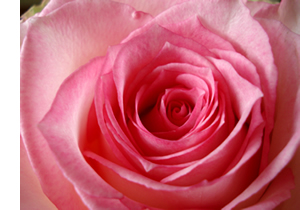 The seminars of the "Herman Weidelener donation" at Weidenkam Castle are mainly devoted to the work of the philosopher Herman Weidelener, which deals with questions about the spiritual aspects of life.

This along with meditation and voice work also includes seminars on issues of medical ethics and on a mythological approach to fairy tales.

Meetings at Lake Starnberg, Weidenkam Castle:

In mid-November: Meditation seminars
In the summer: Language seminars
During the year: Several fairy tales seminars

You can reach us by telephone: +49 821 - 382 19
or e-mail: weidelener-stiftung@t-online.de

We are happy to advise you on all aspects of our publications and conferences.