Events
During the course, several concerts will take place. At the beginning of the course, the tutor himself, or a gifted pianist respectively, plays the opening concert.
The closing concert at the end of the course features selected participants in a varied programme.
Sometimes there is also a guest concert or a workshop concert.
Concerts 2019 (reservations)

Opening concert
Saturday, 10th of August 2019, 8 p.m.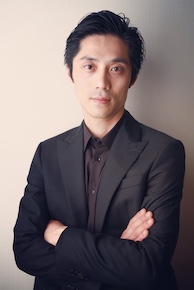 Ryu Saito piano

The three last sonatas


Chambermusic concert
Saturday, 17th of August 2019, 8pm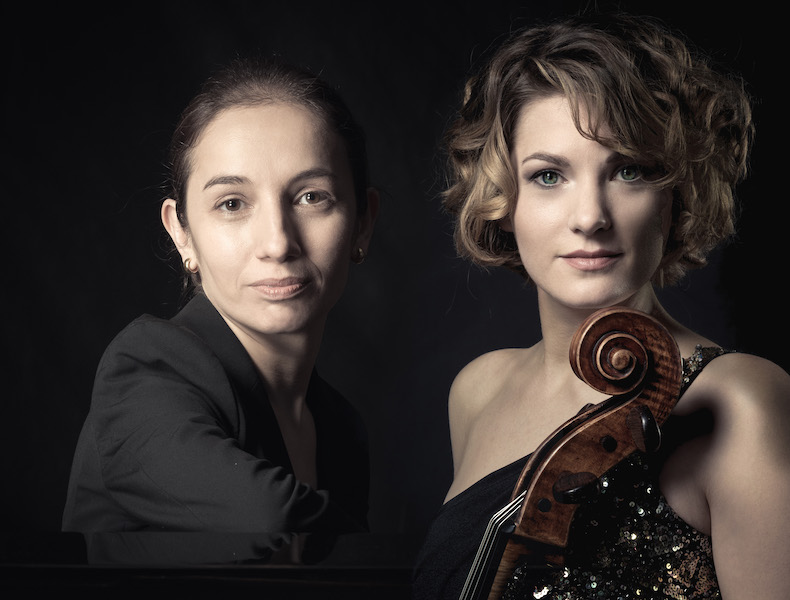 Cécile Grüebler, cello and Tamara Chitadze, piano

Recollections of a Russian Home - Works from Tschaikowsky, Brahms and Grieg


Guest concert
Wednesday, 21th of August 2019, 8pm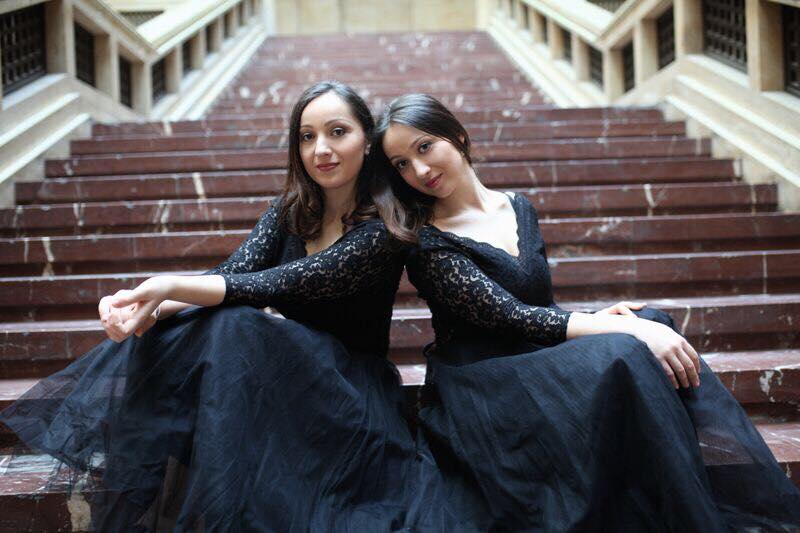 @ Andrea Seifert

Piano Duo Ani & Nia Suikhanishvili

Four hands works of Bach-Kurtág, Beethoven, Schuber, Dussek and Wagner
Closing concert of participants
Saturday, 24th of august 2019, 5 p.m.
Selected course participants are presenting part of their repertoire studied during the course.

Programmes will be announced on this page as soon as they are available.
We invite you to reserve for your event.